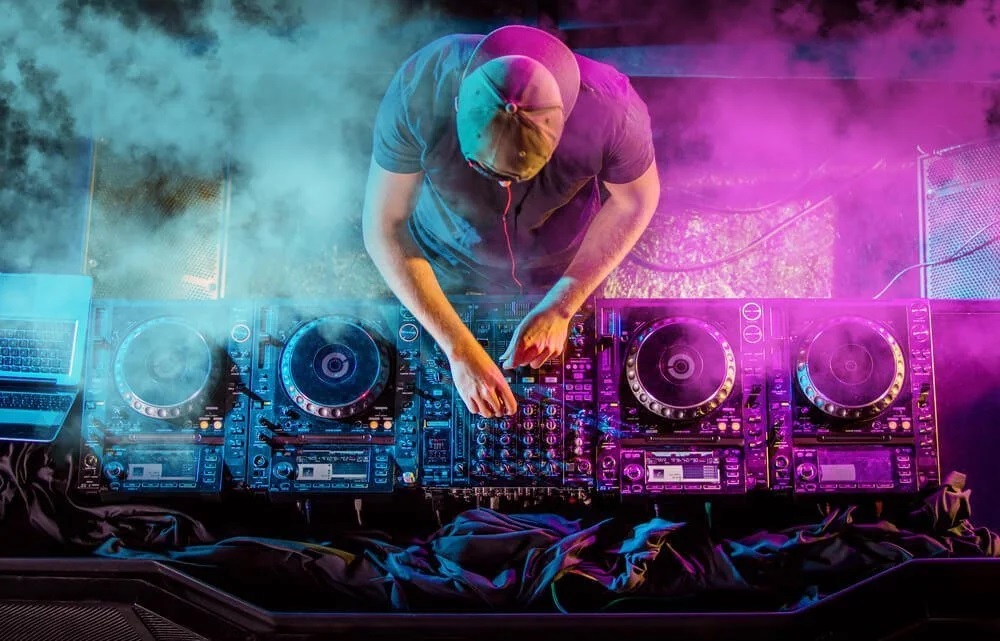 NASCAM hereby wishes to inform and request all music users in public places to apply for permission, also known as a Copyright Music License, in order to allow to use music in public places as per the Copyright and Neighbouring Rights Protection Act No. 6 of 1994. Therefore, NASCAM is calling on the following:
Disc Jockeys
Jukebox Owners
Shebeens
Transport Buses
Taxis
Clubs and Lounges
Bars
Restaurants
Disc Jockeys
Hotels
Lodges
Music Promoters
Festival & Musical Show Event Organisers
Shops & Supermarkets
Community Halls & Public Entertainment Parks
Please ensure that whomever uses music for an audience without permission from NASCAM is in violation of the Copyright and Neighbouring Rights Protection Act of 1994, therefore NASCAM urges all music users to apply for such license in order to avoid disruptions by law enforcement officers and facing charges by violating the copyright law.
For more information please contact NASCAM License Department. Tel: 061 229116 or email to
This email address is being protected from spambots. You need JavaScript enabled to view it.
or contact the following Licensing Inspectors
Mr. Gabriel Amugongo (Head of Licensing) +264 81 272 2457
Mr. Herbert Wantenaar +264 81 233 3016
Mr. Simeon Shimwandi +264 81 255 959
Should you have any further queries, kindly contact the NASCAM office at 061-229116.