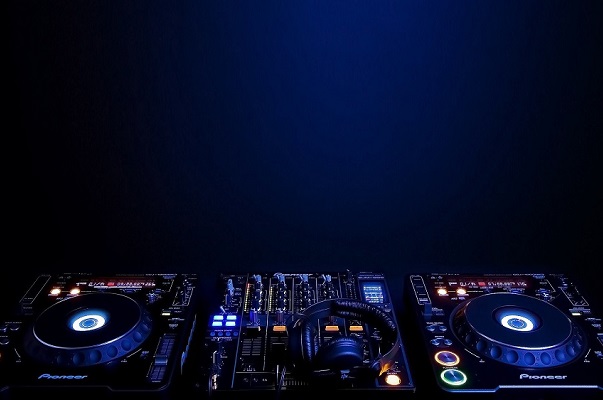 NASCAM in collaboration with BIPA (Business Intellectual Property Authority),
wishes to invite all Disc Jockeys to a consultative meeting with regard to the amendment of the Copyright Bill. The DJs concerns will be taken into consideration upon drafting the new Copyright Bill, therefore your attendance will highly be appreciated. The meeting is to take place on March 13th at 10:00 at the NASCAM Conference Hall.
Should you have any further queries, kindly contact the NASCAM office at 061-229116.