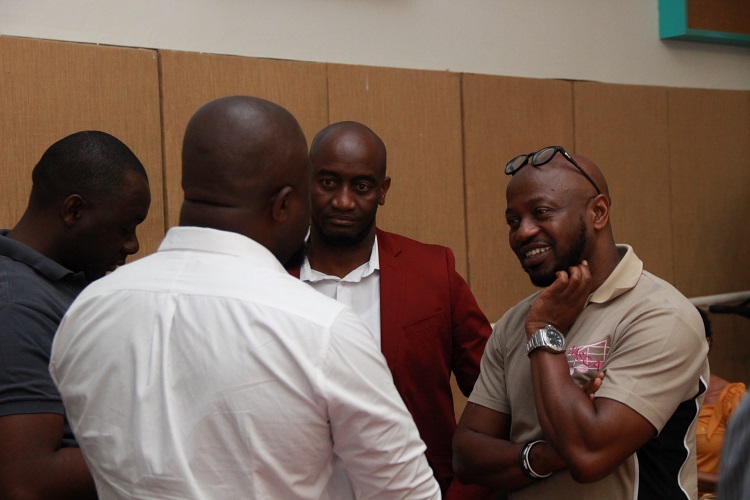 NASCAM Royalty Payments 2018 Underway
As the year ends, member artists will be getting their royalty payments for last year as of now until the first week of December 2018. Just like last year, 4 000 Nascam members will be reaping what they sowed from their talents. All the figures are not yet in place but in total, Namibian artists will receive N$1.2 million in royalties payments, collected from NBC TV and radio stations, from jukeboxes and other music users.
Of royalties being paid out now, over 1 874 members will receive between N$6.40 to N$400 while about 500 members will receive between N$500 to N$15 000. The highest paid member for the year will get N$32 000 and the lowest N$6.40. Artists get N$6.40 for each song that receives airplay. If the members form a band, the N$6.40 will be split between the members by us and each member will get their share deposited in their account. If the song has a different producer, composer or author, the same N$6.40 will be shared amongst the same people.
NASCAM urges all their members to update their banking details at their offices as some transactions are bouncing which results in money not being paid into member accounts. For every bounce, NASCAM is indebted with cASCAM will be making payments until the first week of December 2018 and should any members not update their information with us by then, they will receive their royalties only next year.
NASCAM would also like to cautioned public users to stop pirating music as it is a violation of copyright and there will be consequences. Should artists find their pirated work being used, they can confiscate the material and take it to the nearest police station or they should call the police.
NASCAM CEO Mr. John Max would like to encourage the members and public at larg to work together so we avoid terrible incidents should an artist get frustrated and cause injury to someone who pirated their music.
NASCAM Members and other Composers of Music spend time and money in studios to produce quality work and it is unfair for someone to take bread out of their mouth just like that.