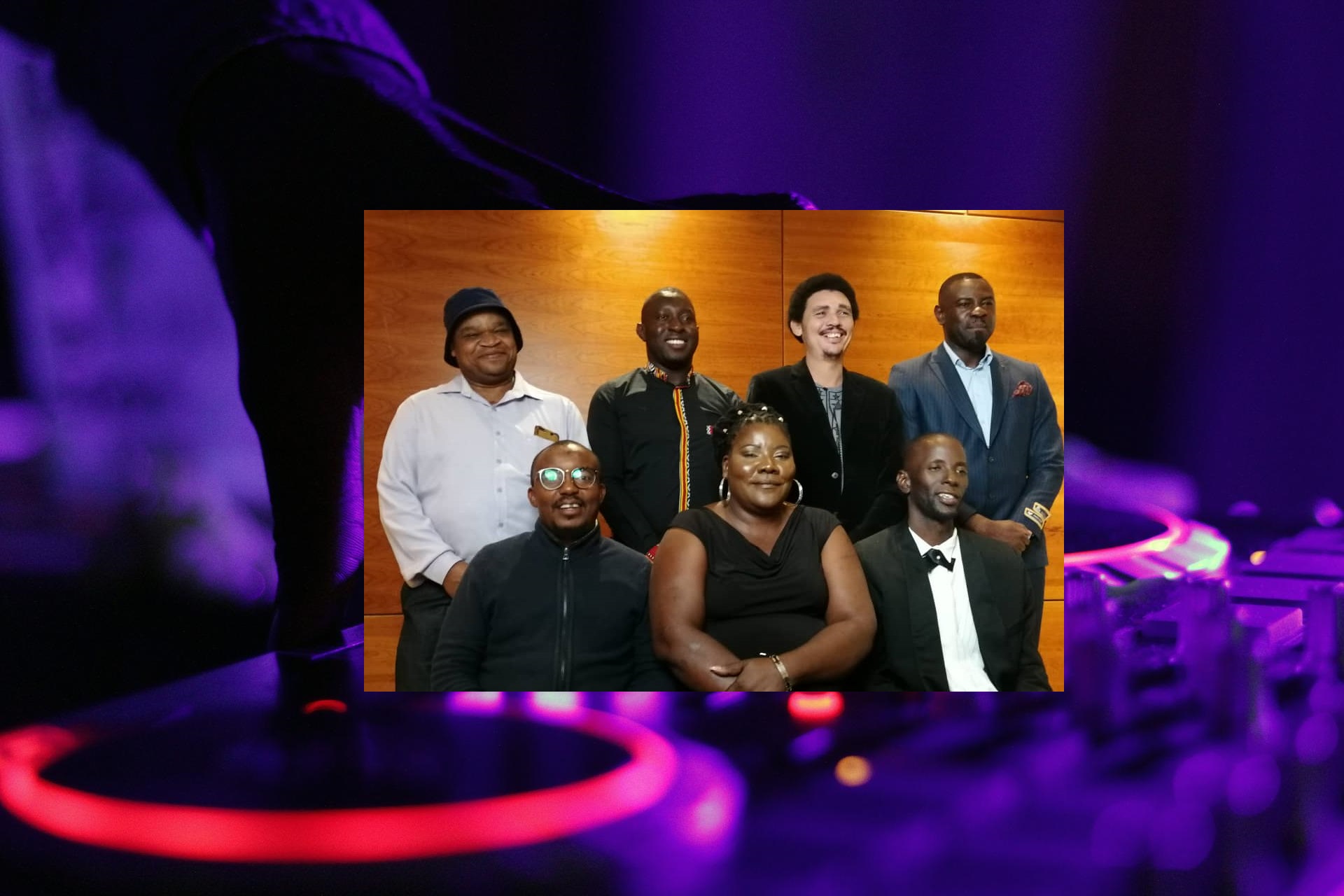 NEW BOARD MEMBERS ELECTED
The Namibian Society of Composers and Authors of Music, (NASCAM), held its Extraordinary General Meeting on Saturday in Windhoek.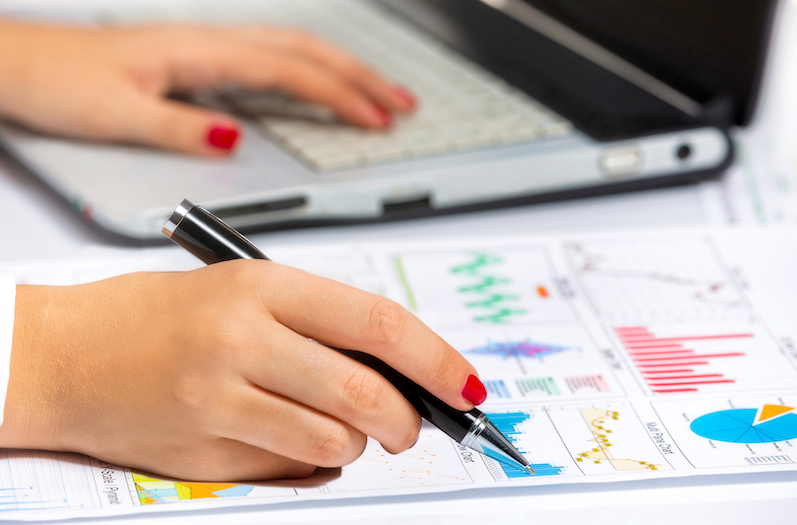 INCREASE IN ALL NASCAM TARIFFS
Effective from 01 February 2019
Contact CEO Mr. Max For Inquiry 0812989388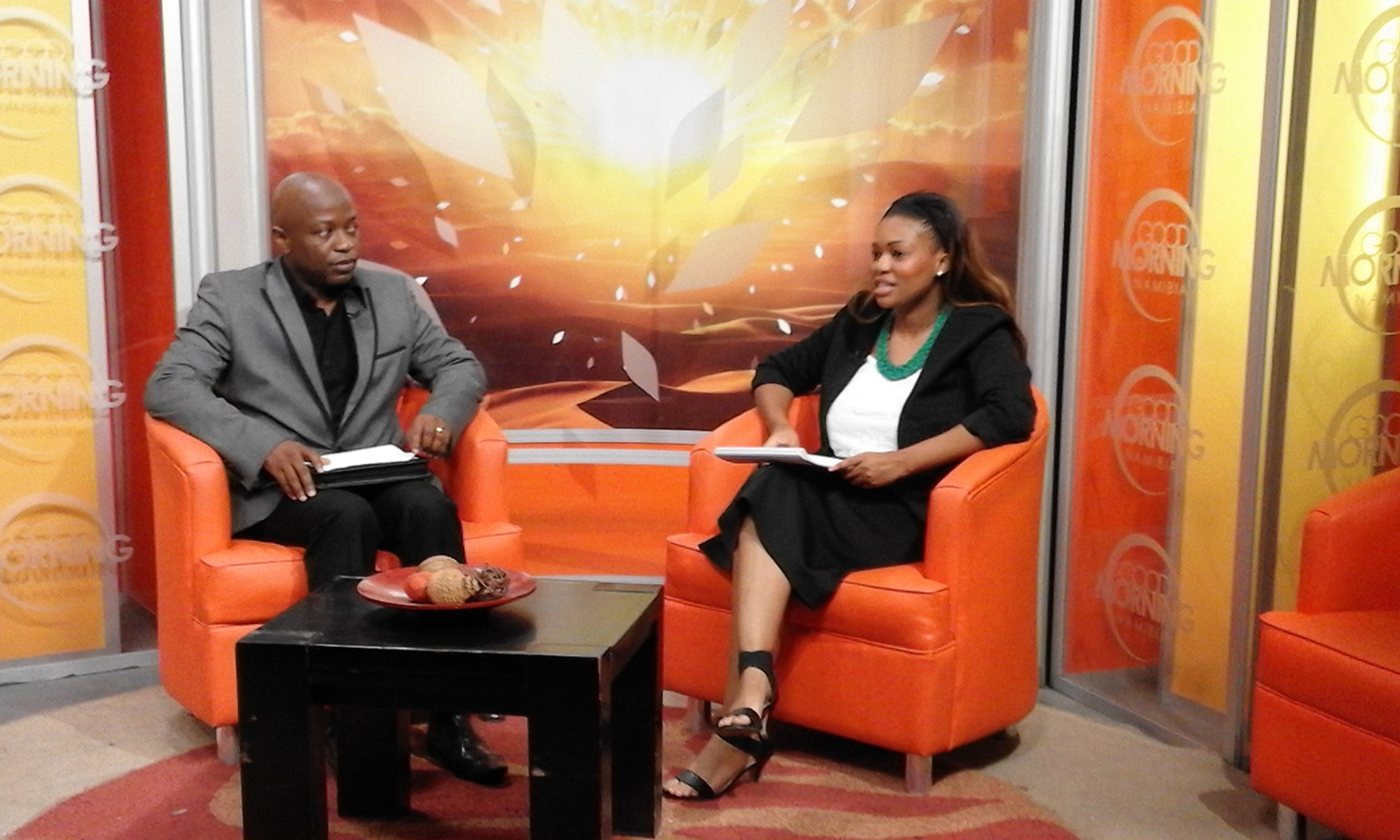 NASCAM CEO Mr. John Max Briefing
the public about the revised NASCAM Constitution.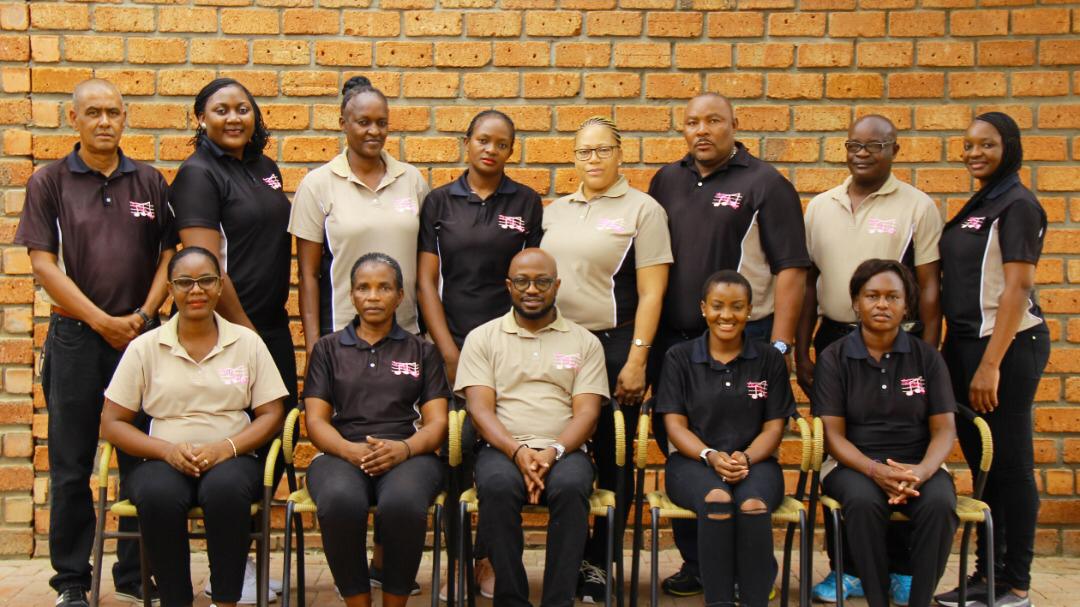 Welcome to Namibian Society of Composer and Authors of Music online presence.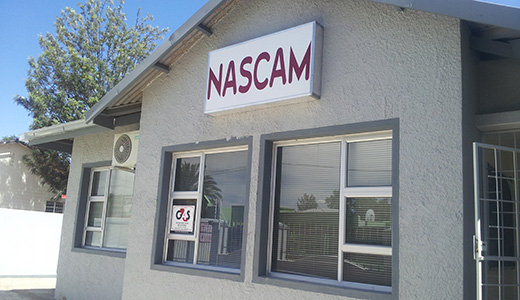 NASCAM - Namibian Society of Composer and Authors of Music, is a collective Management Organization which administer the rights of those creative artistic works, called in a combination word "MUSIC"
The main objective of NASCAM is:
1. To register Members and their works
2. To register and license all musical use in the country
3. To collect Royalties, or fees from those using Music and distribute Royalties to our members and those of sister Organization, and finally to fight against any form of piracy in Namibia
Frequently Asked Questions-FAQ
The following is a list of our most frequently asked online questions. Click on a Question to view answers relating to your selection. Should you not find the answer to your question listed below, then please send your question through our contact information.
Is anybody welcome to register with NASCAM?
Only those who have created musical works like Composers, Songwriters, lyricists and Publishers of any kind of Music.
What is NASCAM Stand for?
What about the producer of the music and dancers?
If one register with NASCAM what benefit one can get there?
We love hearing from our members, visitors and people from the Creativity Industry. We really appreciate you taking the time to get in touch.

*please note: if you email us, either through the form, We will get back to you shortly, usually within 30 min - 1hour time. Also note that if you send an email on a Friday, we may get back to you only on the following Monday or Tuesday.
If you are contacting us for a business proposal or regarding advertising please mention it in your message.
5 Johnson St, Eros,
Windhoek
Khomas Region
Namibia
If you want more information please go to our contact us page and please note that you will be contacted as soon as possible.
Alternatively: Download our vCard